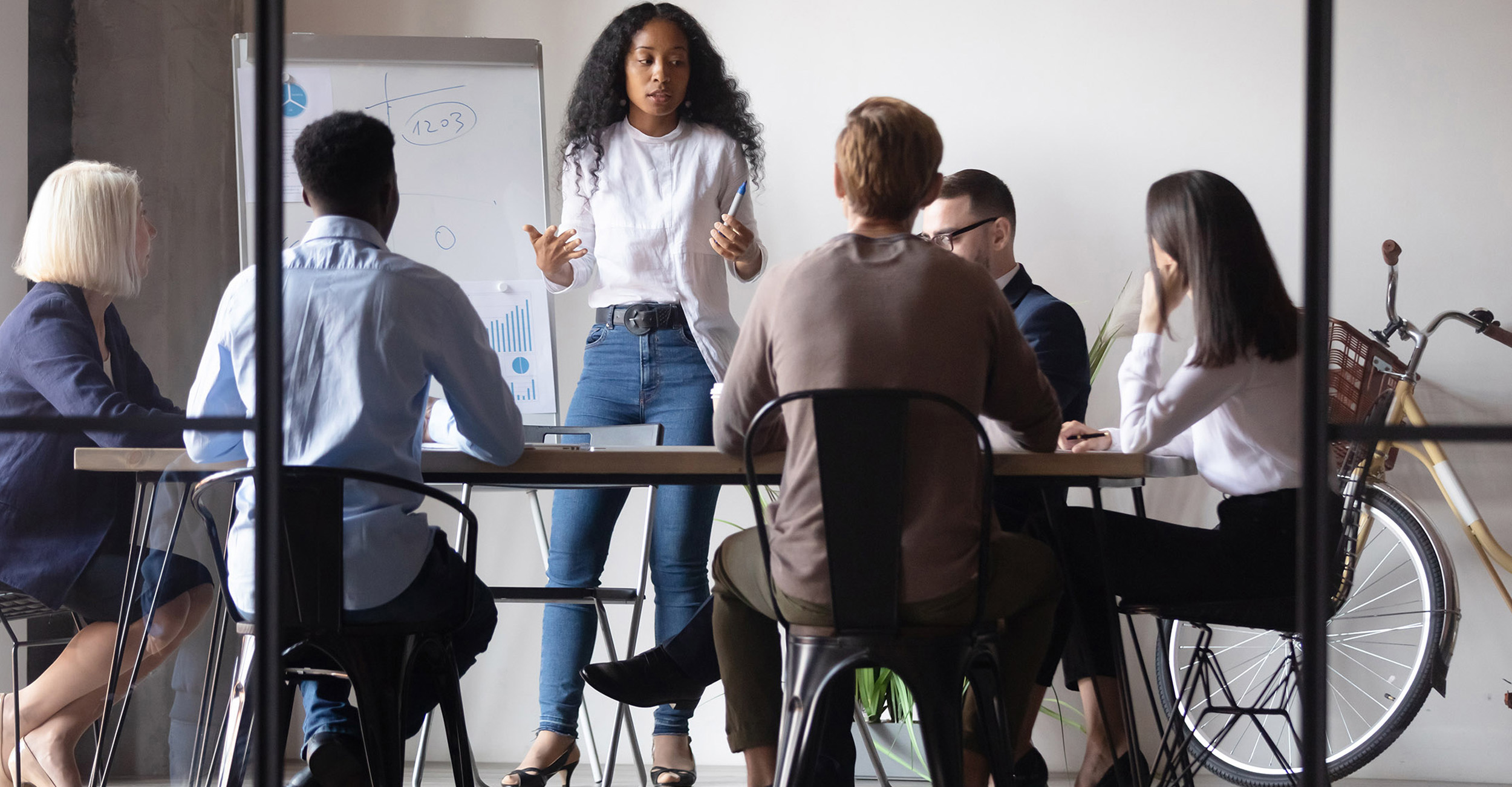 Racial Equity.
What does it mean for your organization?
Are you just starting on your racial equity journey or
looking for support on furthering your objectives?
Why this work? Why now?
Welcome to Culture Principles
Culture Principles is a Maryland-based Racial Equity, Diversity, and Inclusion consulting firm. We help organizations unearth and address inequities, find their authentic voice, and operationalize racial equity goals through assessments, workshops, and concrete action plans.
From cultural competency building to individual and team coaching to Racial Equity Framework and Action Plan development, let Culture Principles develop a customized plan in partnership with you.
"The way you opened our recent session was brilliant. The thought, time, and expertise you expended are what made the event such a success. You set the right tone in communicating the depth of seriousness and importance that diversity, equity, and inclusion require of all of us. Your words were powerful and instantly brought care and a deeper understanding to the issue."
– AMANDA ZINN, President & CEO, Leadership Baltimore County
Keep an eye out for the next

Reimagining Racial Equity

next session: January 18 – March 8, 2022
This 8-week workshop intensive co-facilitated by Racial Equity, Diversity, and Inclusion (REDI) Strategist Danielle Marshall of Culture Principles and Executive Coach Wendy Moomaw of the Conscious Collaboratory℠ is a hands-on vehicle for centering racial equity in your organization. Great for teams and individuals, the opportunity for transformation has never been greater.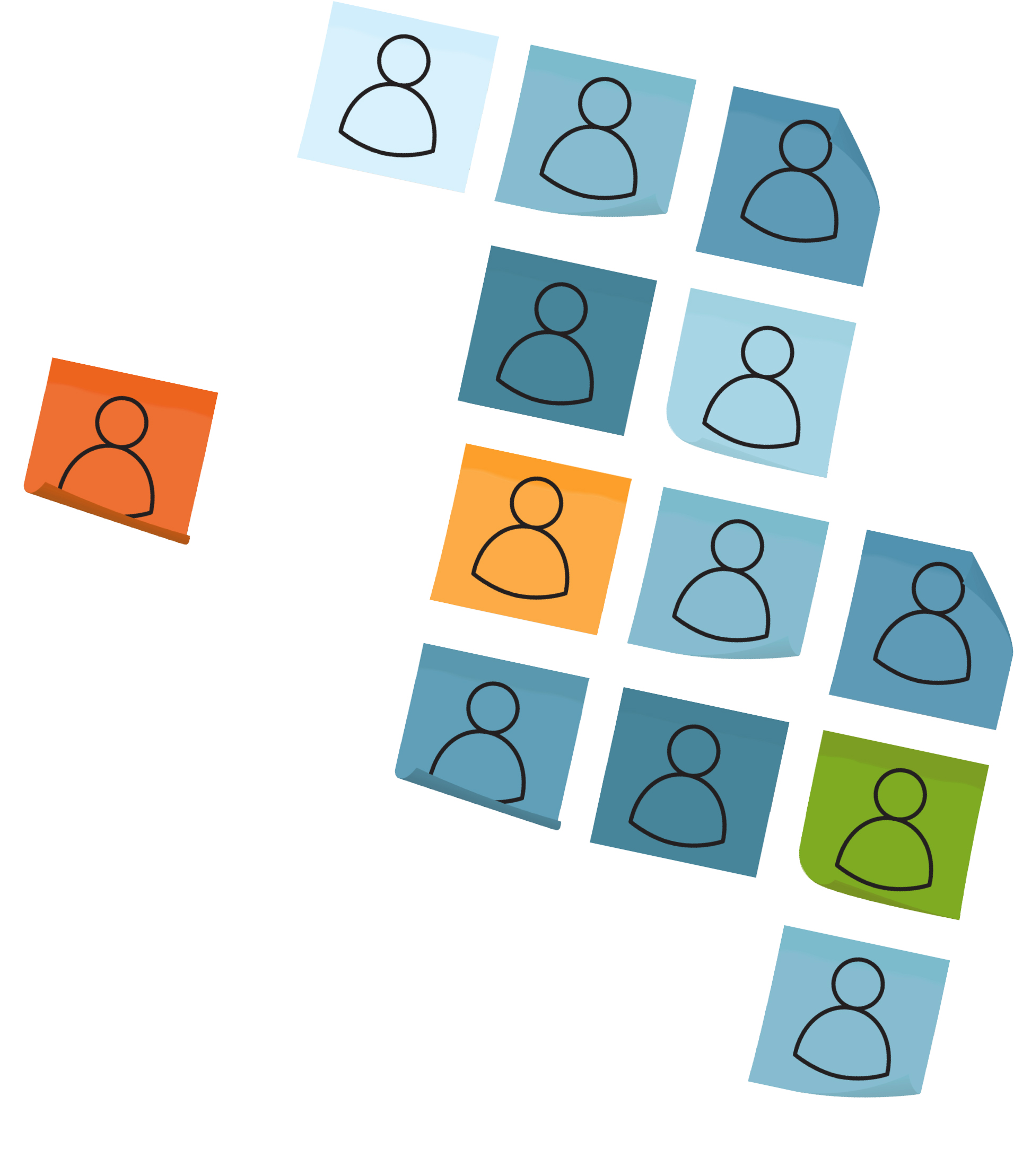 Want to receive information on future offerings? Sign up here.
Need to schedule time with Danielle?